About us
About us
About us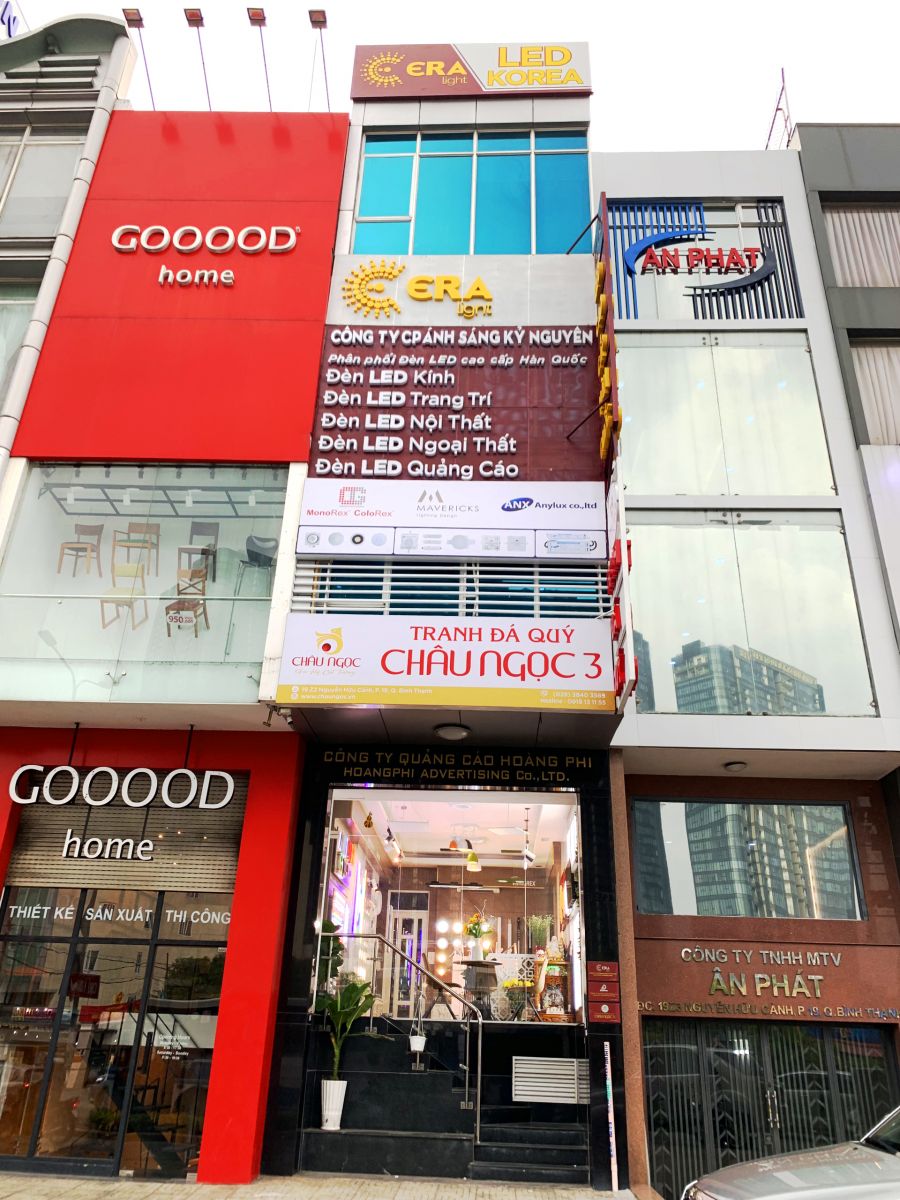 HOANGPHI CO.,TLD.
135/37/76 NGUYEN HUU CANH STREET, WARD 22,BINH THANH DIST., HCMC.
TEL: ( 84.28) 3929 1151, 3929 1152.
FAX: ( 84.28) 3832 9430
EMAIL: hoangphiad@hcm.vnn.vn
WEB: www.hoangphi.vn


    Dear Madam and Sirs,
          The firstly thanking for your care about our service.
          Hoang Phi Co.,Ltd would like to take this opportunity to introduce ourselves to your esteemed company.
          We specializes in fabricating products and installation External , Internal signages with high qualities and skillful designs. And addition are experience of our staff and Director's operation ,we supplied and penetrated the local market at the moment and asserted our " Hoang Phi brand name" by many projects in Ho Chi Minh City, Hanoi and Da Nang city.
 


Sympolic Products:
 - Light box in multiform fabric ( Acrylic, Hiflex, 3M vinyl, backlit film...)  with LED and Neon sign
 - Billboard, architectural signages without illuminated and corporate signages in metal, glass, wooden…
 - 3D logo/ lettering/ numeral in brass, stainless steel, aluminium, acrylic, wooden…
 
Process to perfom a project:
 - Survey project on fact and research marquet ...
 - Dicussion togerther to find out the suitable fabric with project's architecture .
 - Define signages kind.
 - Design follow finally fabric and shape.
 - Meeting for finally lay out  and  quotation.
 - Making sample with finally  price and design.
 - Checking sample.
 - Produce and execute the work with rate of progress. 
 
Production ability:
Produce by high quality materials and stables, produce equipments modern and peciality,we are ready  for quality and execute requirement.
 
 
Hoang Phi's engages:
Because of building our brand on product quality, perfect suply service, development strategy to base on project in series project . So, we engage suply to your esteemed company the best products and services.
       Hoang Phi Co.,Ltd would like to co-operate and bring the good choice to your esteemed company's signages requirement.Thank you for your time and we certainly hope our cooperation soonest.
        Your Sincerely,

                                                                                              HOANG PHI ADVERTISING CO.,LTD.
ONLINE SUPPORT
135/37/76 Nguyen Huu Canh, Ward 22, Binh Thanh Dist., Ho Chi Minh City
Tel 1: (84.28) 3930 5398
Tel 2: (84.28) 3930 5399
Hotline: 0903841320
ADVERTISING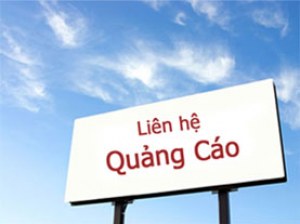 NEWSLETTER